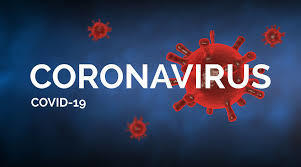 Click the link below to visit the EWSC Return to Learn website to get important information on reopening as well as training and tutorial videos.https://sites.google.com/ewsc....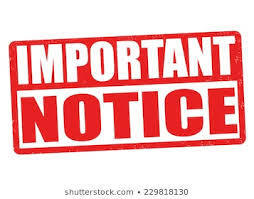 Click on the link below to view the 2020-2021 Continuous Learning Plan.https://drive.google.com/file/...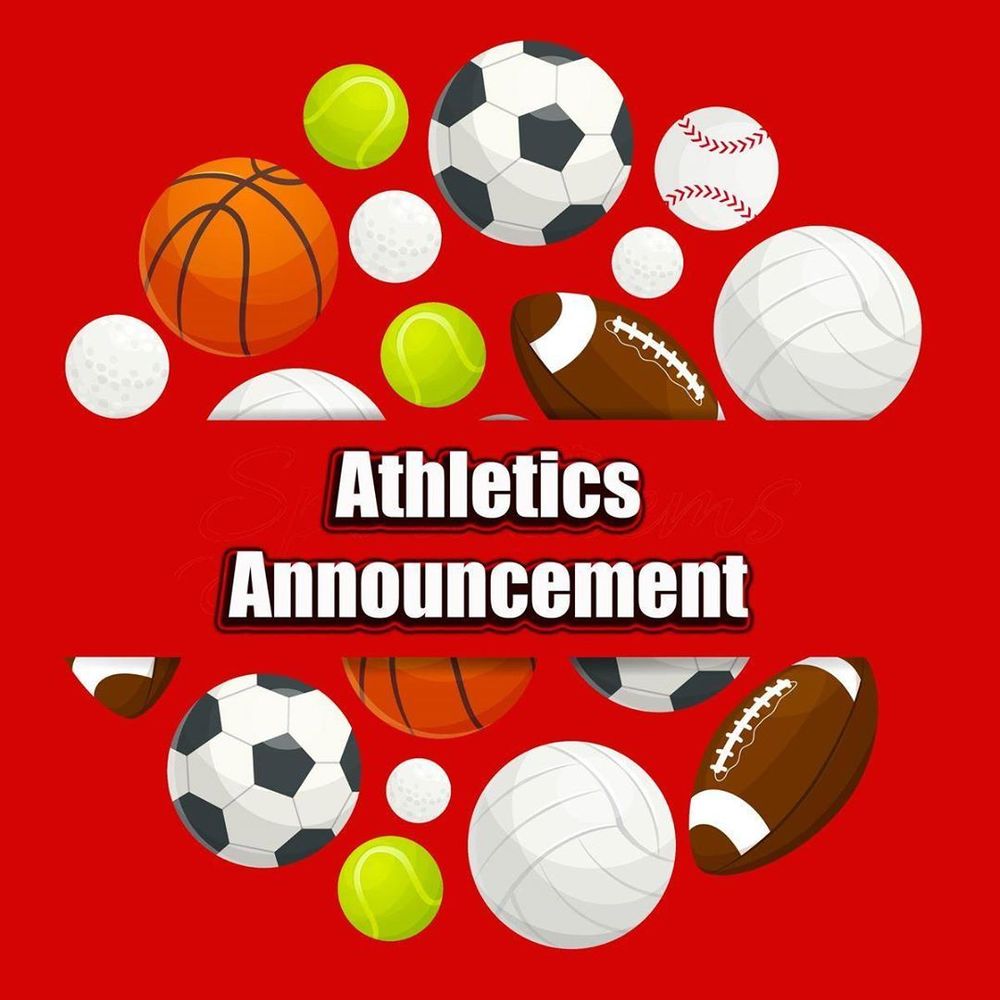 VERY IMPORTANT FOOTBALL GAME INFORMATION- It is essential that ALL fans and participants follow the guidelines for our event. -ONLY PEOPLE THAT RECEIVED A VOUCHER TO ATTEND THE ...