New Training Video for Virtual Courseware Families! Follow the link below to view a tutorial on using Family Sensei to help monitor your virtual Courseware student's grade and progress. Courseware is being used for all virtual high school students and some virtual middle school students!
https://youtu.be/-rWEAZTgfts


Congratulations to Kaden Temple, freshman, for advancing to semi-state in cross country!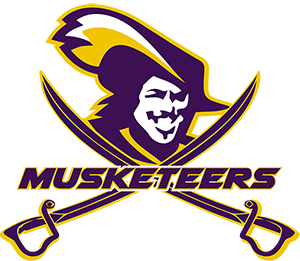 Congratulations to the following EWSC Mahuron Education Fund Recipients: Bev Newcomb, LeeAnn Hardin/Cameron Smith/Erica Hobson, Andrew Lewellen, Valerie Lewellen, and Jacob Johanningsmeier!